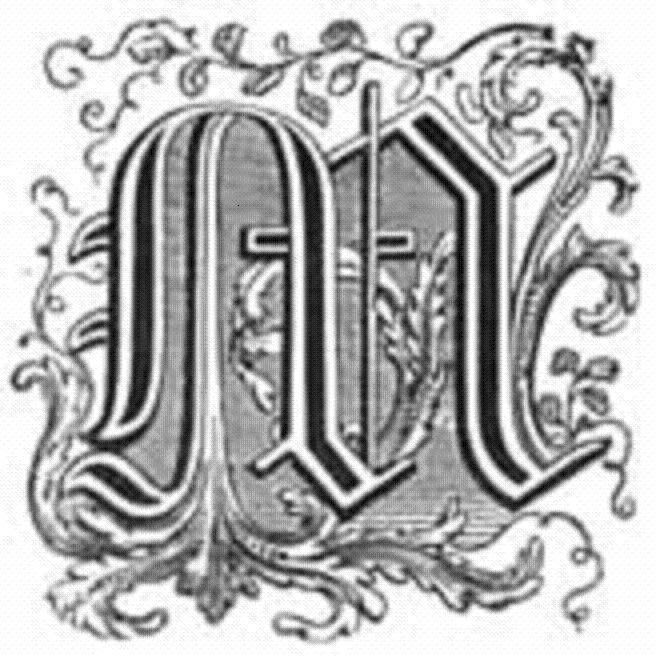 My lovely friend over at
My Migraine Connection
, number one patient advocate (yes, that's right, she rocks!),
Miss Teri Robert
, has written an awesome Share Post about the capital M.
What is the capital M you ask? Well, it's the first letter in the word Migraine!
I've spoke to Teri about this before, and I am in total agreement. Migraine should be capitalized!!!! It should not have to do with a person's name, if it is a disease, it should be capitalized! At least this is my feeling on the subject.
If you would like to read Miss Teri's Share Post, and I know you do!!, you can check it out:
Migraine with a capital M